Videos
Bruce Muhlheim of Hiram 40 shares more of "The Barbecue Secrets of the Freemasons"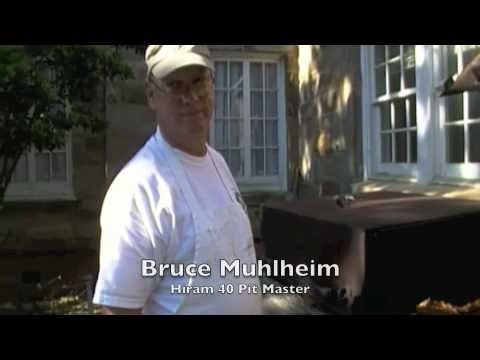 Tom Price of Hiram 40 Masonic Lodge shares "The Barbecue Secrets of the Freemasons"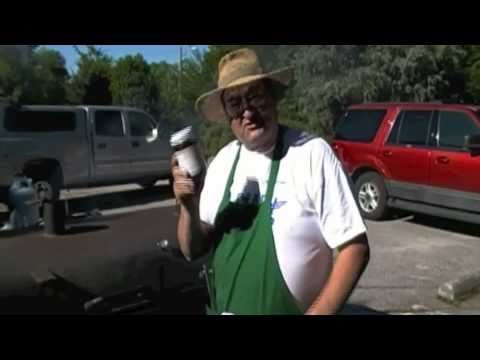 Hiram 40 – Winners of the 5th Annual Masonic Pig Jig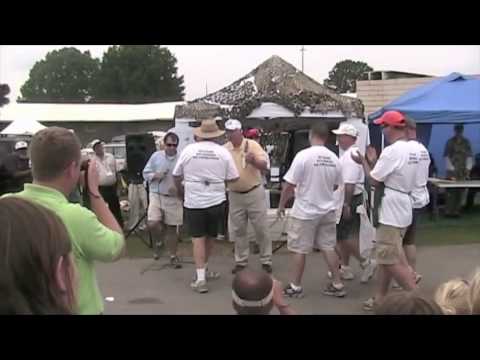 Ever wonder what goes into making award winning BBQ?  Watch this and find out.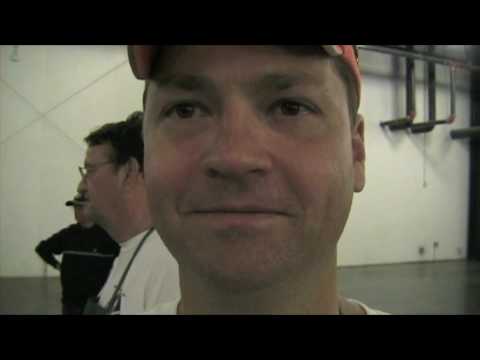 Senor Pig – The unofficial mascot of Hiram 40 at the Pig Jig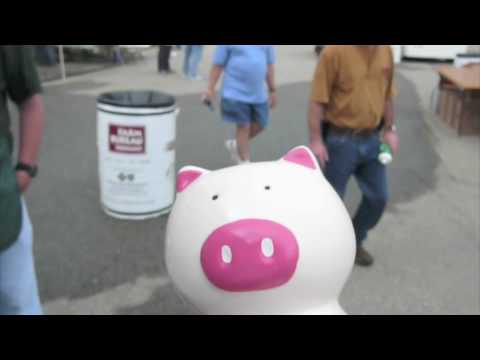 Senor Pig Strikes Back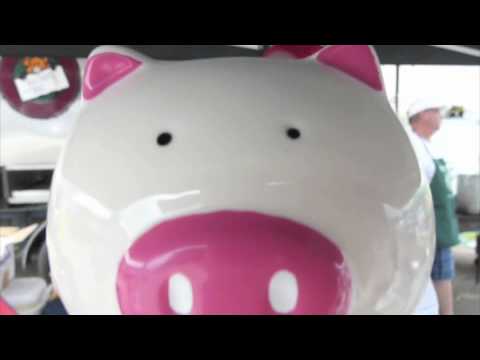 What Freemasonry Means to Me – Tom Imler – Worshipful Master of Hiram 40 for 21010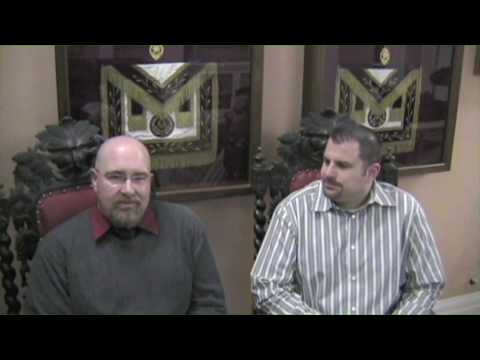 What Freemasonry Means To Me – Tom Price – Member of Hiram 40 Masonic Lodge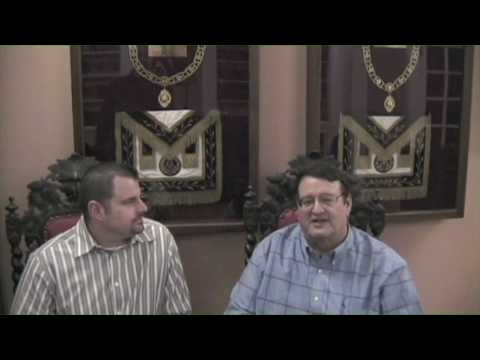 The Legend of Tommy I.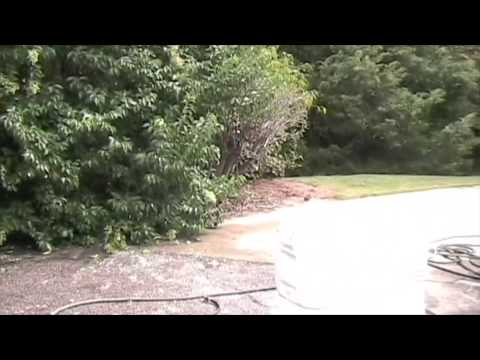 Annual Hiram 40 Pork BBQ Fundraiser – See What The Experts Had To Say About Our BBQ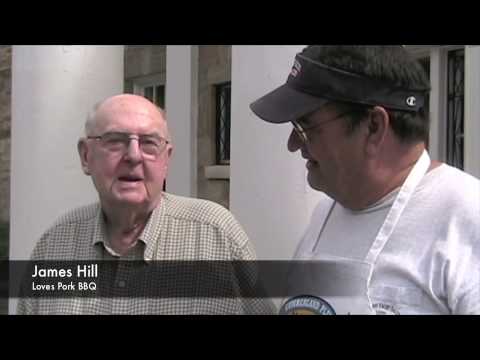 4th Annual NC Masonic Pig Jig 2009